From Higher Learning to Higher Living
If you are a recent graduate from any accredited college or university, Congratulations!  We have some competitive pricing and finance programs available for you!  You've worked hard for your degree; let us help with a new Acura to celebrate your success.  Take the next step and stop by our dealership today at 505 S. Brand Blvd,Glendale, CA  (on the Brand Blvd. of Cars).  Or contact us to choose the Acura that is right for you!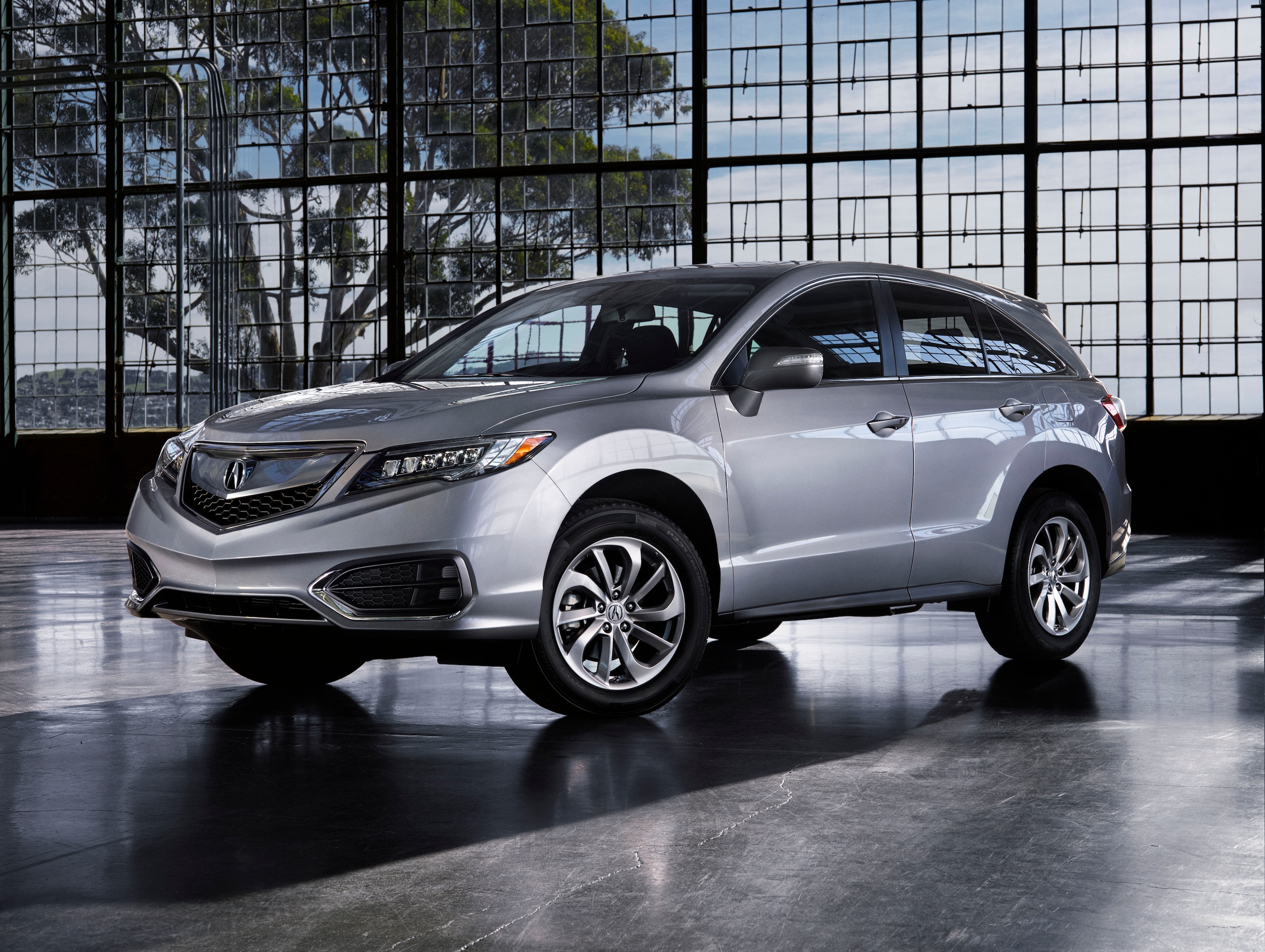 Eligibility
Here is what you get:
$500 Acura College Graduate Bonus when you finance or lease of a new 2017 Acura model with Acura Financial Services (AFS).*
Deferred first-payment option for 90 days, with 60 days of no interest.²
Fl

exible and competitive financing, lease and purchase-plan packages on any New or Certified Pre-Owned Acura Vehicle.

3
 

And the ability to drive an Acura everyday.
Here is what you need
:
No adverse credit history.
Verifiable proof of employment or a firm commitment from an employer with a start date no more than 120 days from the date of the finance contract.
Graduate with a master's, bachelor's or associate degree from a U.S.-accredited college or registered nursing school.  Diploma or copy of college transcripts with proof of eligibility.

Have

graduated in the past two years or will graduate in the next six months.
Provide us with the credit and document requirements.
Options: Choose the right plan from Acura Financial Services that best suits your lifestyle.
·      Purchase - if you anticipate keeping this vehicle for more than five years, you should consider traditional financing. To lower costs, you can get started with a very low down payment and structure the loan over a longer period of time.
·      Lease - Leasing is about options - the option of purchasing your vehicle when the lease term is up or turning it in for something new. Also, this program can put you into a New Acura with as little initial cash spent as possible.
Onward: Now that you've done your homework, let us help you get on the road to your next destination.
The next step would be choosing the right Acura vehicle for you!

Contact us for details! We would be happy to answer any questions you may have!

Acura Financial Services are offering amazing deals for Graduates on the 2017 Acura ILX!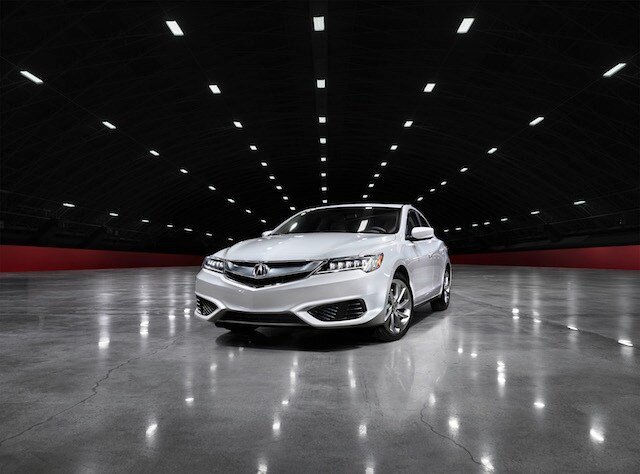 Check out our other current specials here!
*Only one $500 Acura College Graduate Bonus offer per vehicle.  Offer cannot be combined with Zero Due at Signing Lease program.  Offer valid for New Acura only, not valid on Acura Certified Pre-owned Vehicle or used vehicles. For use towards down payment or cap cost assistance.  Offer ends 3/31/2018.
2
Available only on traditional financing (not leasing).


3
For well-qualified clients who meet Acura Graduate Program criteria, subject to approval by Acura Financial Services.