Save 20%
On Parts Sales up to $100.00
Here's the discount coupon for

all the do-it-yourselfers!

Save 20% on any over the counter Acura parts purchase.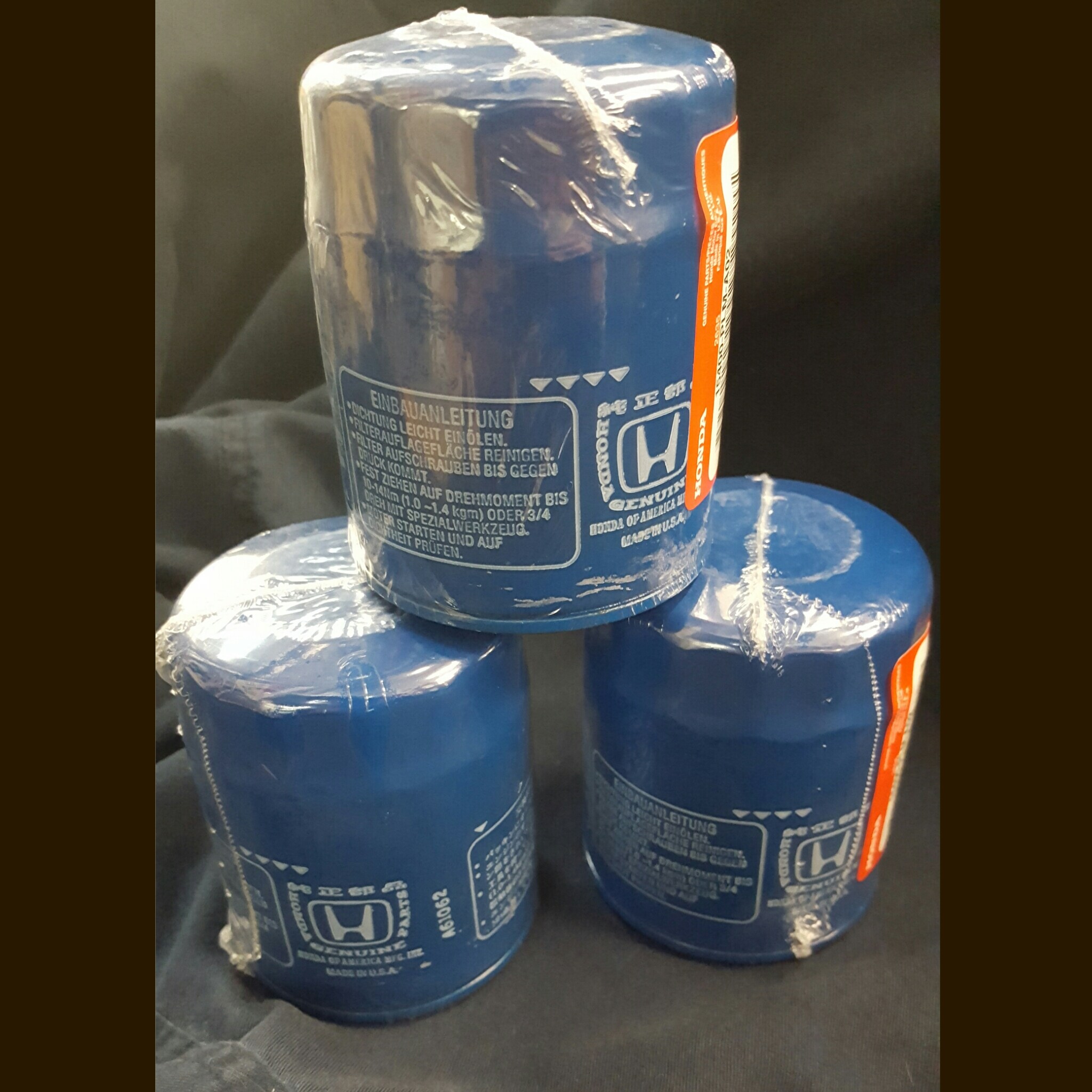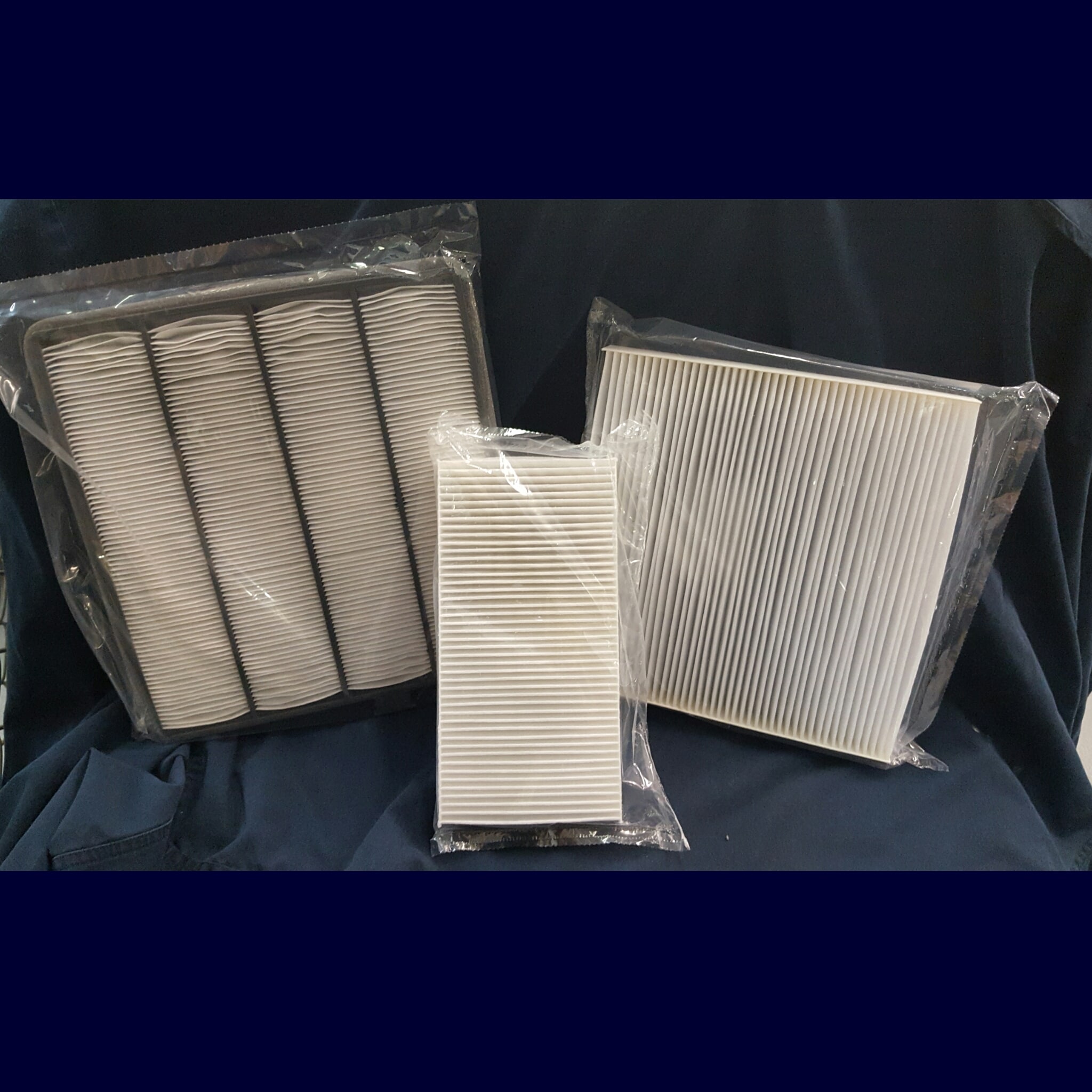 Applies to replacement parts only. Does not include accessories. Coupon not valid with any other offer. Must present coupon at time of purchase. Limit one coupon per person. Coupon does not apply to prior purchases. Not valid on repair order sales.