Headlight lens restoration $69.00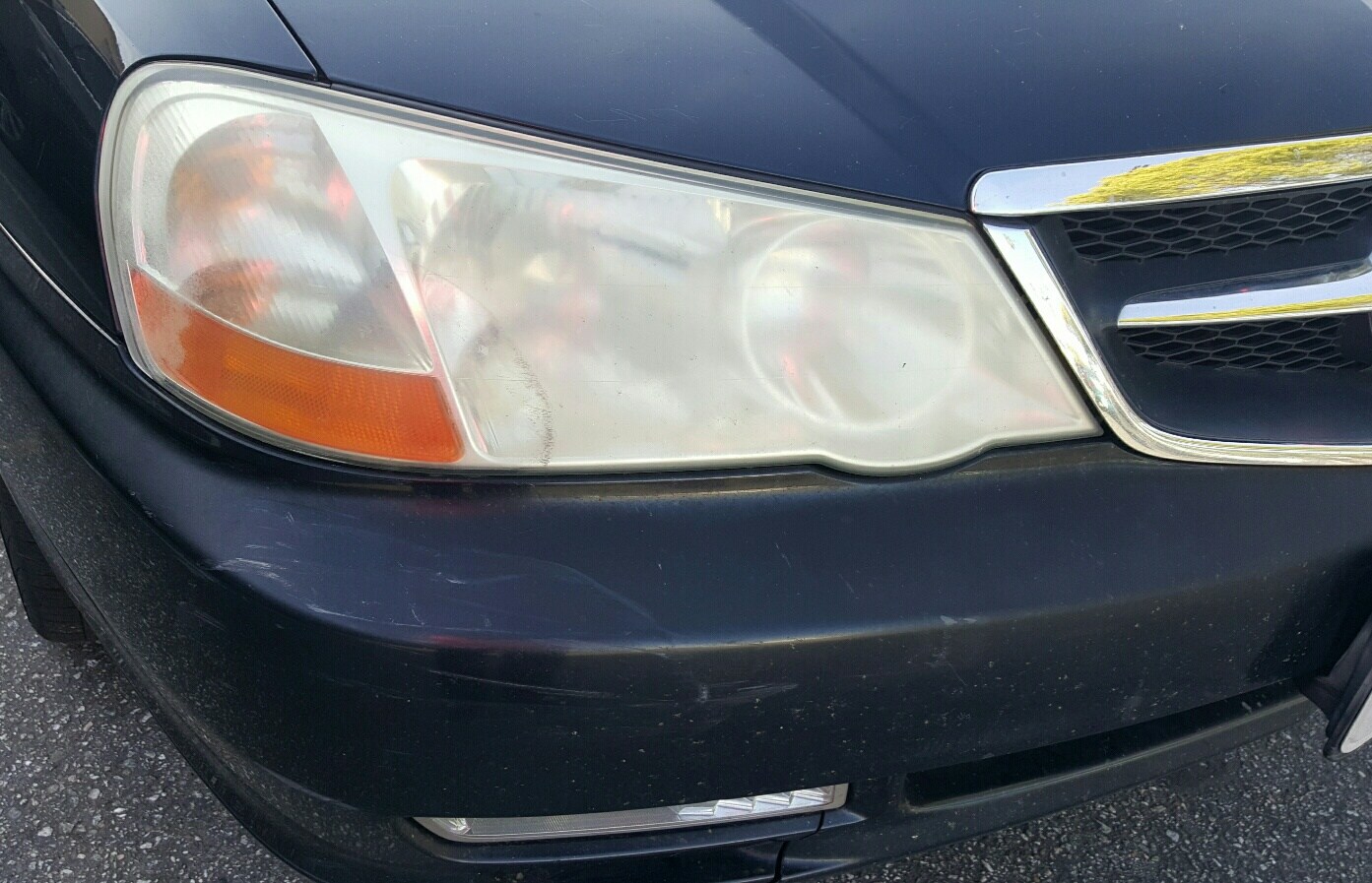 Are your headlight lenses sun-damaged and preventing full illumination from the headlights? We will:
-- Polish Headlight Lenses To Restore Clarity
-- Apply UV Protectant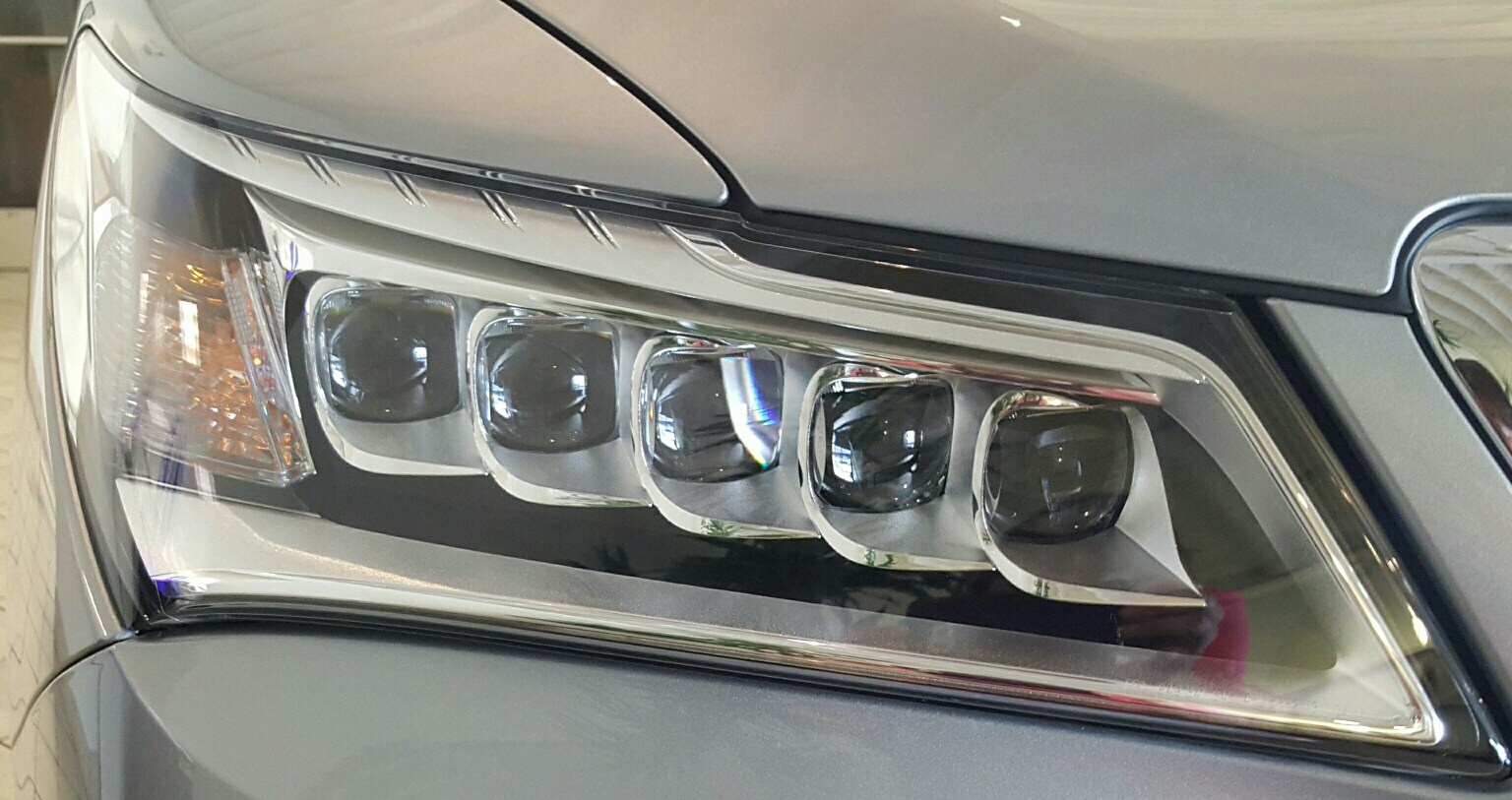 Price+tax. Acura models only. Extremely sun damaged lens may not be restored to full clarity. Please present coupon at time of purchase. Limit one coupon per person.
Offer expires
: 11/01/2021
Sales Department Hours
Monday

8:00am - 5:00pm

Tuesday

8:00am - 5:00pm

Wednesday

8:00am - 5:00pm

Thursday

8:00am - 5:00pm

Friday

8:00am - 5:00pm

Saturday

8:00am - 5:00pm

Sunday

Closed